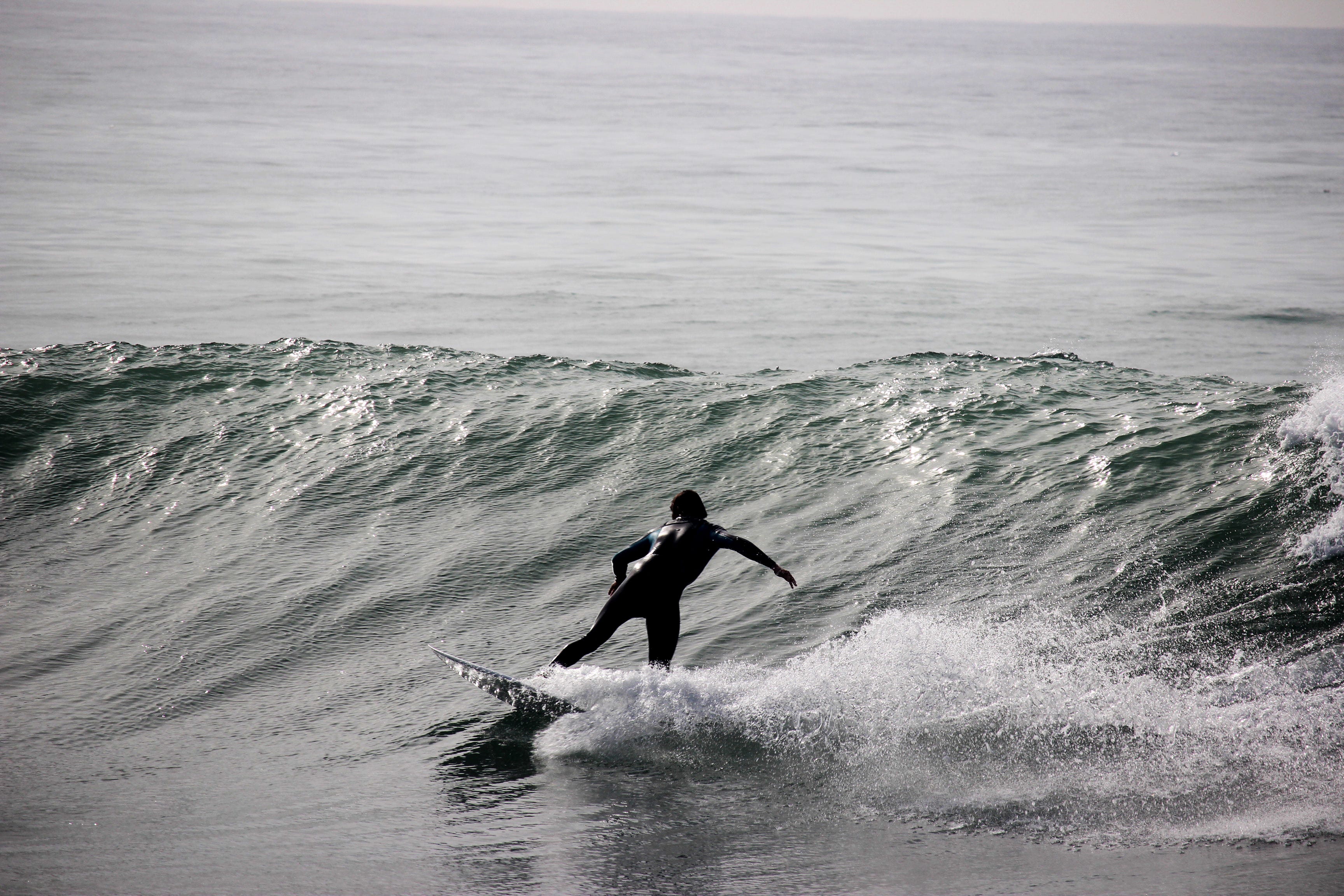 Additional information for our customers
We provide high quality stocking fishes at attractive conditions from our fishery and fish pond cultivation (aquaculture)

All displayed prices are quoted before value added tax

In case of large quantity of order we are able to provide higher discounts

It is also possible to order lower quantities but we allow us to add a minimum quantity surcharge.

NO EXTRA COSTS for our specialised Truck in purpose to ensure a professional
transportation.
All provided fish originate from our own fishery business or ecological sustainable breed at our own fish farm.
Our business convinced through constantly high quality products, flexible and individual consulting for our customers and fair and transparent price constructions.
Last but not least we atach high priority to the well. being of our animals an garantee a gentle handling and careful transportation.